Participation includes:3 complete delicious meals a day, also unlimited tea, coffee and water.
Breakfast: Fruits, dry fruits, porriges, nuts.
Lunch: Light but satisfying food to keep moving and dancing. For lunch, we will have soups, salads, stewed vegetables, rice and more.
Dinner: Nutritious food, which includes the whole complex of substances necessary for a dancing body.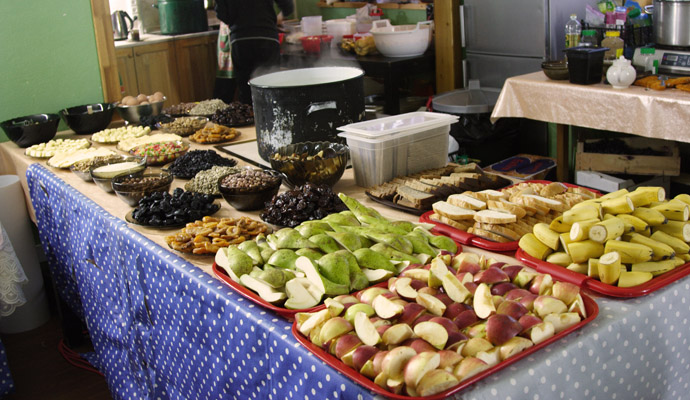 We offer the following ways of accommodation (must be chosen at the moment of registration):
1. Family rooms for 2-adults + child or 2-3 adults from one family. Rooms have their own bath and toilet.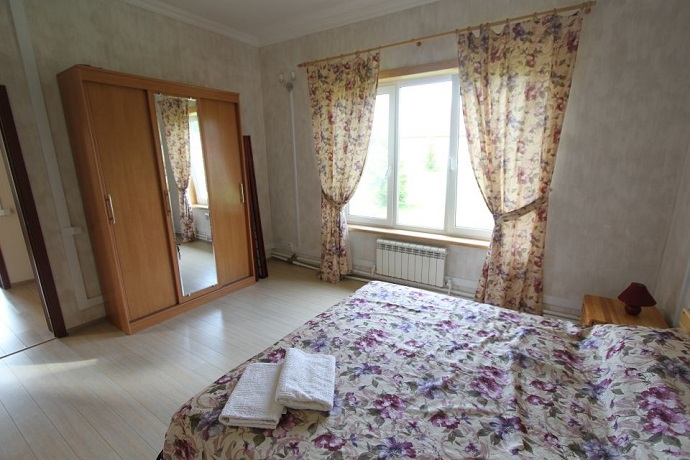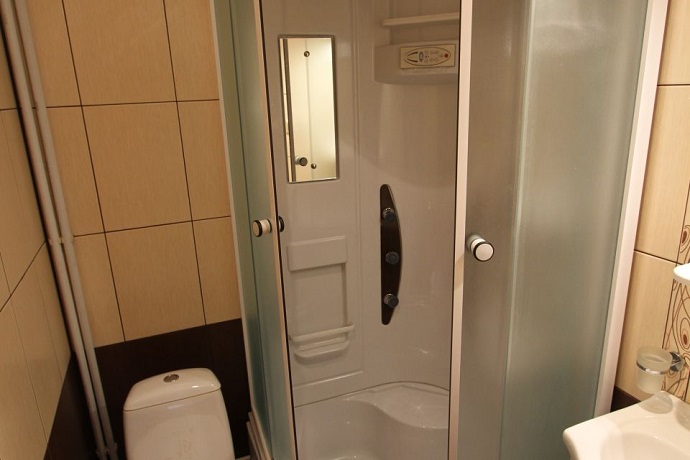 2. Rooms for 4-5 participants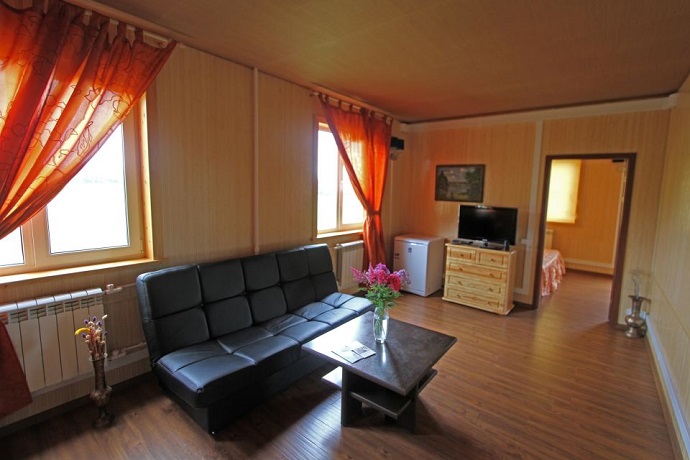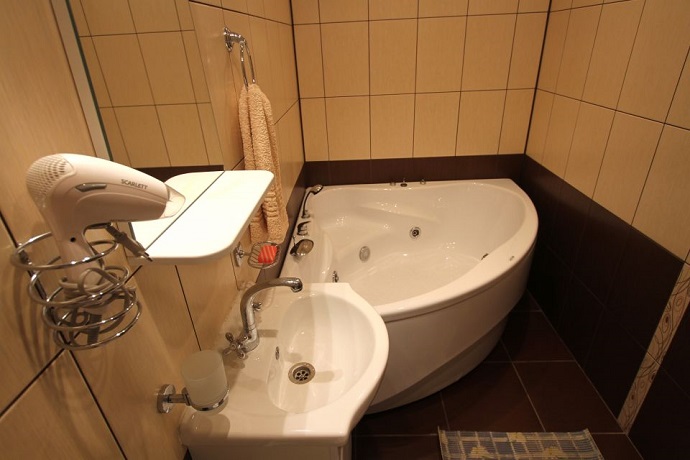 3. Communal sleeping
In a dance/sauna cottage - area for communal sleeping, only for adults.

Every evening, including the day of arrival, we are going to have for a beautiful Russian sauna with a pool (quite small and cold)!