Payment and Pricing
Payment includes all inner expenses! (so you need just to come 🙂):
- accommodation,
- complete food, 3 meals a day,
- all classes, intensive, jams, labs, etc.,
- sauna.
Scating and skiing are paid separatly.
Adults:
Family room (3-4 people, per person) — 29.000 rub (approx. 400 euro).
Room for 4-5 people — 26.000 rub (approx. 350 euro).
Communal sleeping area - 21.500 rub (approx. 300 euro).

For actual currency rates please visit xe.com website.
Children:
Before 1 y/o – free, fro 1 to 4 y/o - 4.000 rub, after 4 y/o - 16.000 rub.
Registration fee and complete payment:
Please note: after registration on the website, you have to pay registration fee within 5 days to confirm your registration. Before that your registration is incomplete! The fee is 5000 rubles for each adult or child above 4 y/o.
You will also have to pay the rest of the payment before 28th of November.
Cancellation and refund
The registration fee (5.000 rubles per person) is not refunded if you cancel your participation.
Visa to Russia
For most of the coutries you need visa to enter Russia. You may consult your local Russian consulate to get details. Normally tourist visa for 30-days stay is enough to come to our festival, it is cheapest and easiest to be obtained. You get the invitation from any tourist agency in your country, but if you do not know where to start, we suggest you visatorussia.com website. They will offer you all kinds of invitations and visa support.
If you come as a family or a small group, you may all register in a single form. Use buttons + adult

or +child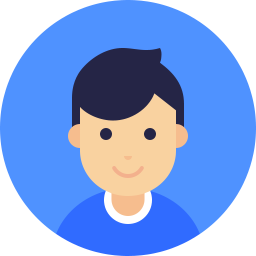 below the main part to add a family member. For the child set the real age.

By registering you agree with our privacy policy and cancellation and refund conditions.